W.J Building Services
Renovations And Home Improvement- Property Maintenance


Quality Work At Reasonable Prices!!!

We have been established over 15 years and cover Berkshire,
Buckinghamshire and surrounding areas. W.J Building Services has
provided high-quality building, renovations and home improvements
services include house extensions and loft conversions.We are proud of our
high-quality finishes.Recommended by many of our satisfied clients.
ALL WORK CARRIED OUT TO A HIGH STANDARD!!!
EMERGENCY SERVICES AVAILABLE 24/H !!!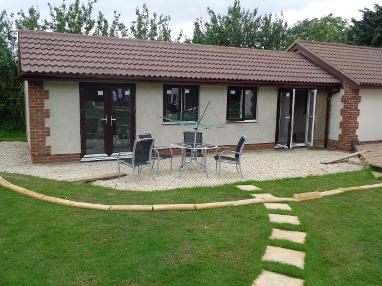 WE DO:


PLASTERING & RENDERING
PAINTING & DECORATING

ELECTRIC

PLUMBING

ROOFING

FLOORING

WINDOWS & DOORS FITTING

TILING

BATHROOM & KITCHEN FITTING

BRICK & BLOCK LAYING

DRIVEWAYS

GARDENING & FENCING

PAVING

EXTENSIONS & LOFT CONVERSIONS
AND MANY MORE

FOR FREE ESTIMATES PLEASE CALL :
078 565 47 587
E-MAIL : wladek30@hotmail.co.uk
WEBSITE: www.wjbuildingservices.co.uk

OUR SERVICE AREA:
BERKSHIRE, BACKINGHAMSHIRE ,SOUTH EAST LONDON AND SOURROUNDING
AREAS